Often, we associate a balcony with a place where all unnecessary rubbish, building materials, and other things are stored. But thanks to designers. The balcony can be turned into a chic place to relax. We present to your attention 12 stylish balcony design options that will push you to change.
1: Scandinavian Style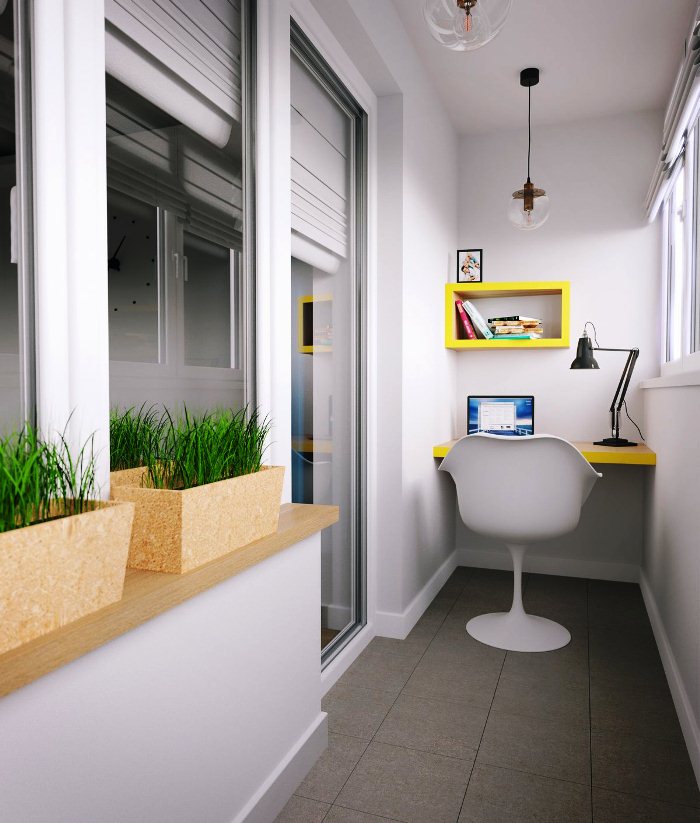 This version of the balcony is suitable for owners of small apartments. This wonderful loggia is made in a snow-white color scheme with a minimum of accessories and furniture, with a comfortable workplace.
2: Modern Style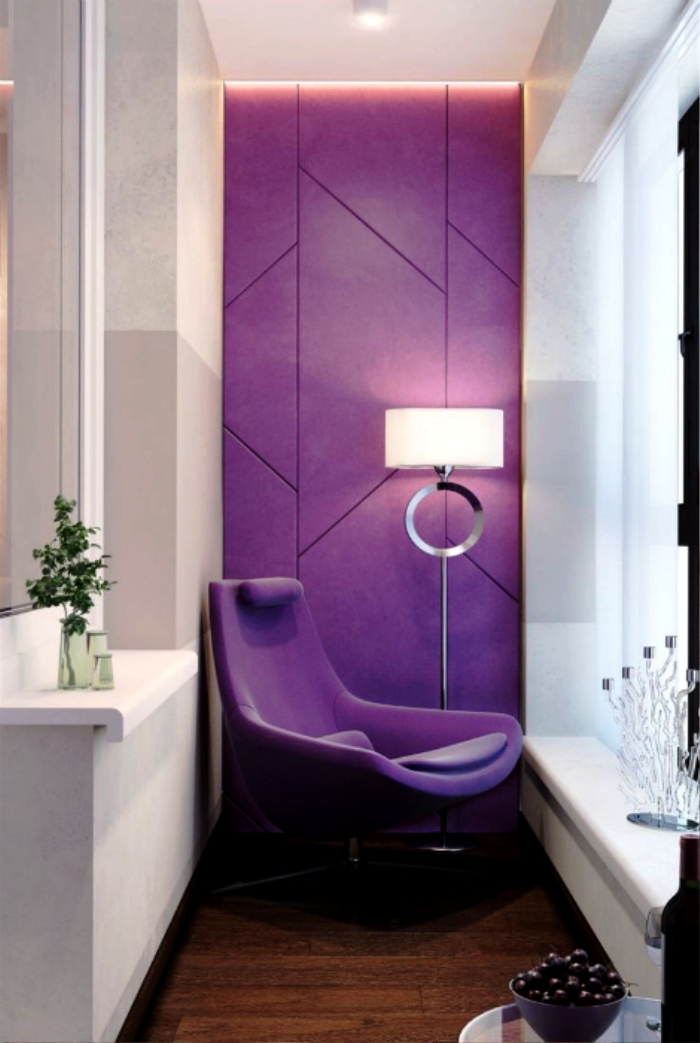 A wonderful balcony, the design of which is made in a modern style, with a cozy armchair in the color of the accent wall, with an unusual floor lamp and textured panels.
3: Accent Wall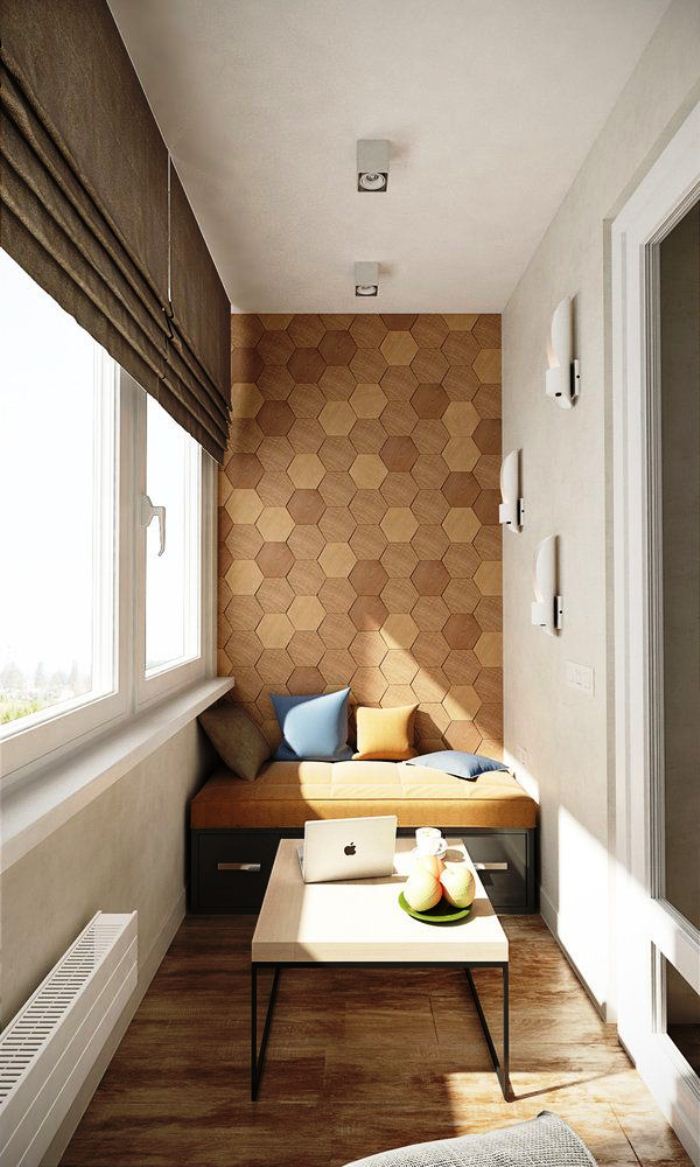 Stylish balcony option with wood hexagonal tiles, coffee table, and plush sofa with lots of pillows.
4: Blue motive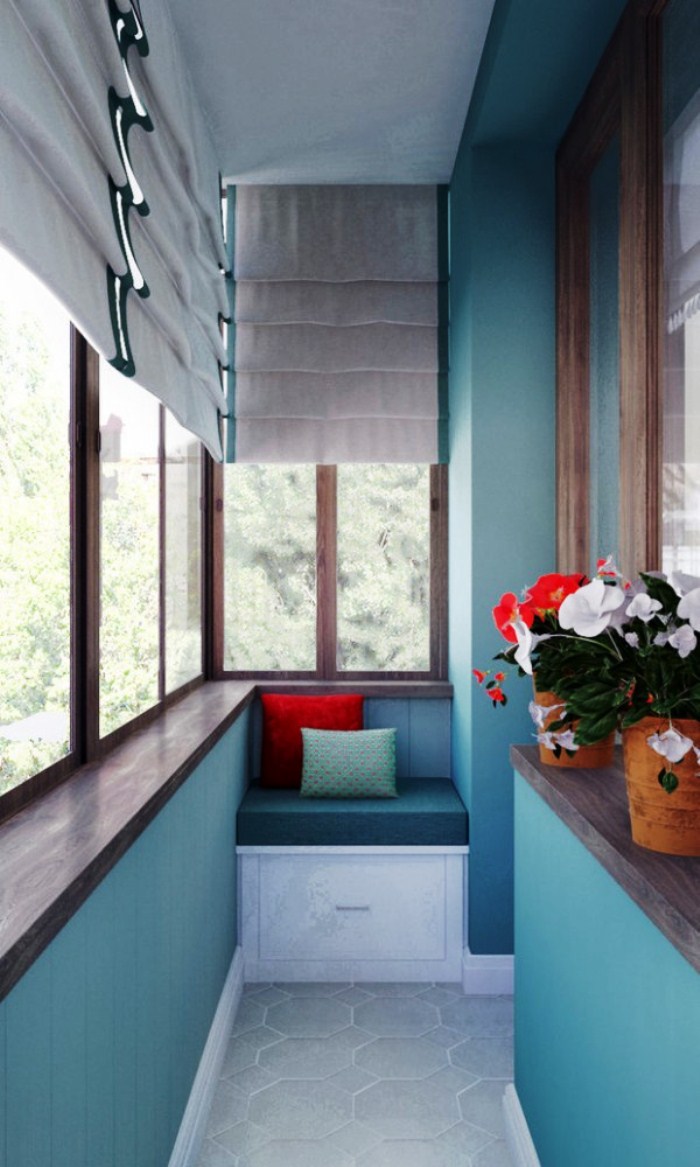 This balcony has been specially designed for sun protection. Narrow blue walls, blackout curtains, and a small sofa complete the look.
5: Minimalism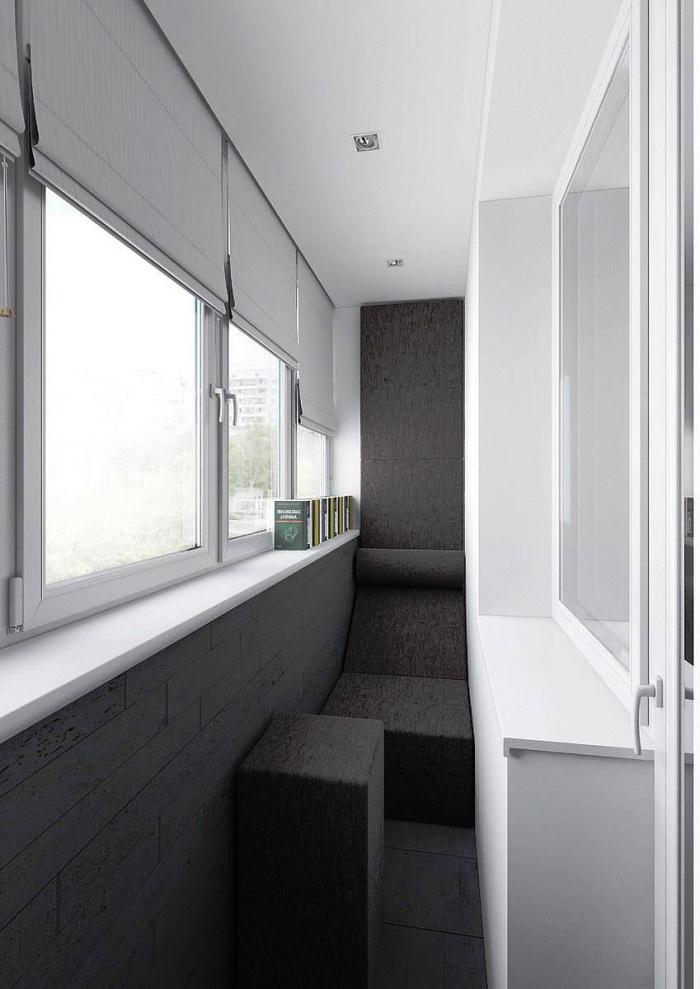 Lovers of minimalism can safely use this design option for the loggia. Which is most suitable for a single man.
6: Wood Magic
A chic option for an open balcony. Where the main focus is wood paneling with a long bench. Everything for relaxing with friends on warm summer evenings.
7: Calm Atmosphere
For those who like a simple country style. This cozy balcony with a brick wall, wooden table, and greenery will suit.
8: Tropical Oasis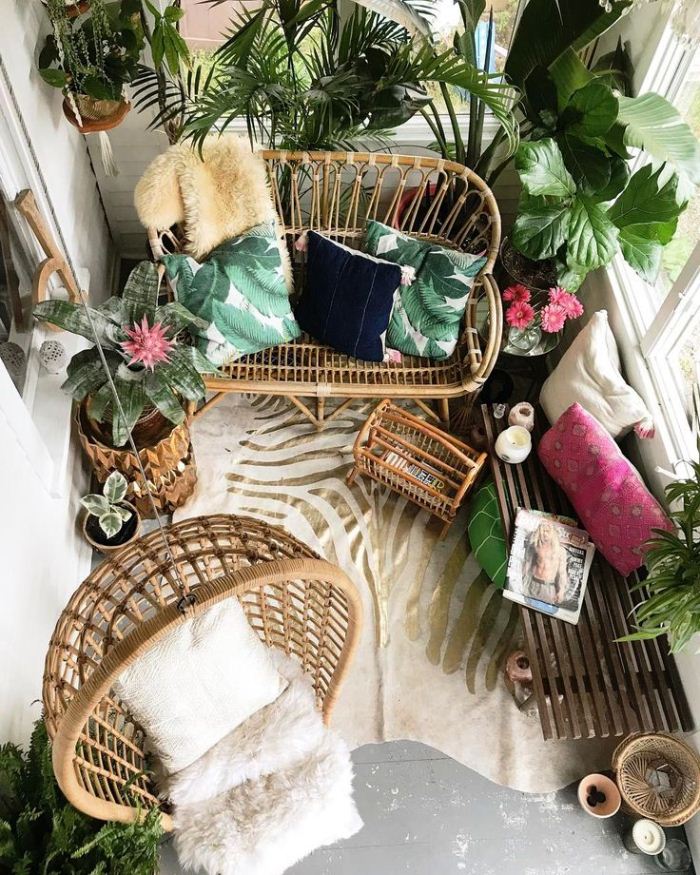 Nature lovers will surely appreciate it. This unusual balcony with an abundance of greenery, wicker furniture, and various accessories.
9: Loggia with a Bar Counter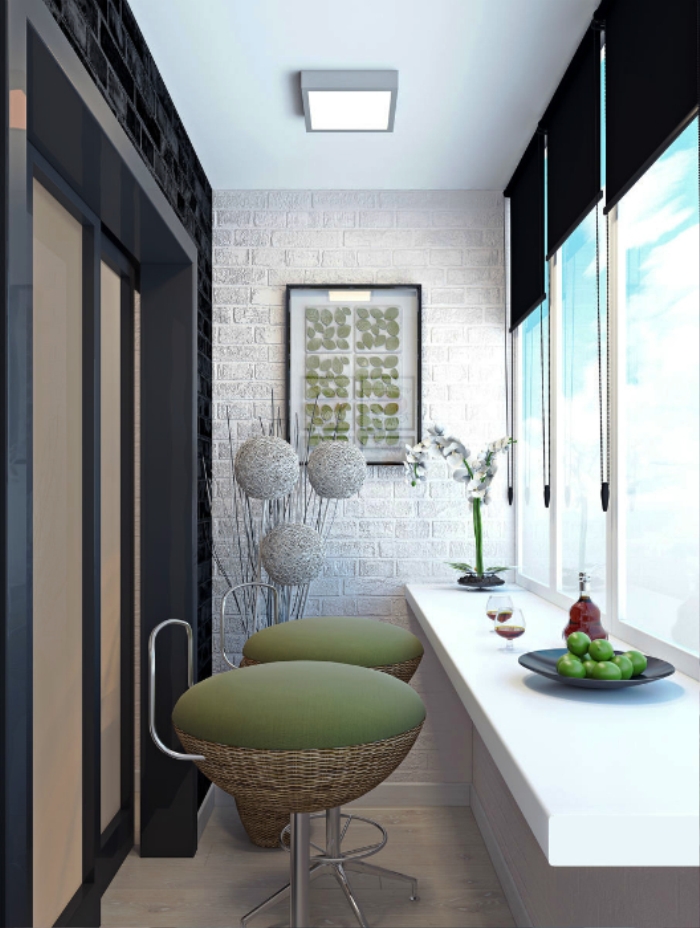 The stylish design of a small balcony. Where the main accent is the bar counter. A brick wall, unusual decorations, and high chairs complete the look.
10: Provence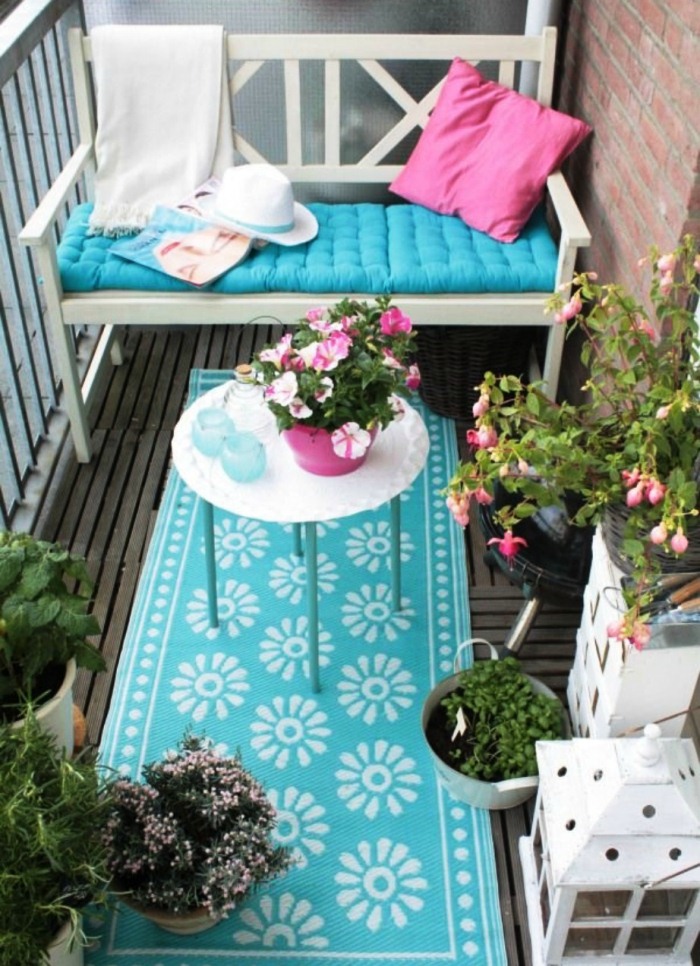 Nice balcony with an open area for true ladies. Alternatively, white benches, bright textiles, and lots of greenery.
11: Spring Mood
Quite a simple, but very cozy design of an open balcony with a small bench decorated with bright furniture cushions, a small round table, a beach umbrella to protect from the sun, many shelves, and an abundance of various potted plants.
12: Eclecticism
A stunning balcony with striking black and white tiled floors, black ceilings and walls, a compact round table, a deep blue corner sofa, and soft paneling adorning the walls around it.