With the coming of New 2021, people are thinking about how much their personal life needs to be updated. One of the biggest influences on a person is the environment in which he lives. Improving your home properly allows you to create a harmonious existence. Here are Current Trends Interior Trends of 2021.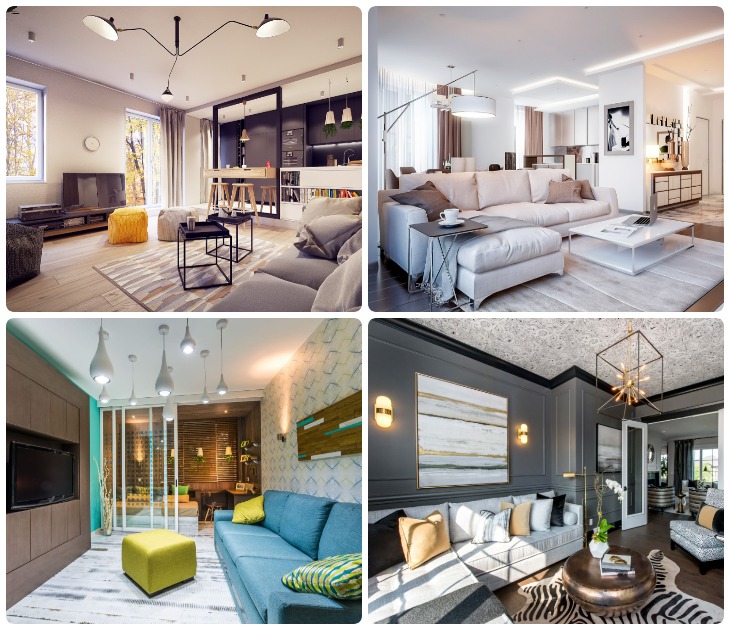 There are many ways to restructure a space, from creating new zones to remodeling rooms. The inspiration for these changes will be a selection of the latest trends that will be relevant throughout 2021.
Japandi style
It is a mixture of Japanese and Scandinavian styles. The hallmarks of this design are minimalism, simplicity, and functionality, which combine aesthetically with cultural influences. This style features natural textures, neutral tones, and vibrant open spaces combined with rustic Japanese touches.
To change your apartment in the style of "Japandi", it is enough to replace the existing furniture with simpler models (if, of course, there is a need for this) and add colors to the interior that cause calmness and comfort. Handcrafted items with clean lines and wood grain create a deeper connection with the environment.
Geometric patterns
Geometry is becoming more and more popular in home design. However, you should be careful when choosing this style. Excessive or improper use of various shapes and patterns can negatively affect the appearance of a home.
In 2021, it will be appropriate to make specific accents, highlight small areas in space that will be bold and daring. You can equip a special place that will attract attention and become a favorite for gatherings and meetings. For the sake of the experiment, the designers suggest starting with the kitchen space. The most convenient places for such accents can be a dining area or a workplace.
Black and white accent
This is the most stunning, dramatic, and sophisticated trend in apartment interior design for 2021. The clash of black and white can be called a classic, but this style takes on new features and can be more advantageously applied in the latest interiors.
Modern designers often combine these colors with vibrant hues or smooth metals using a variety of color combinations. To balance a black and white room, you can use a black ceiling, or as an accent color for furniture, and white as the main shade of the entire room.
Shades of pink
Variations in pink are the main trend in 2021 for females. The color wheel includes many shades that stand out in an exceptional way in neutral tones.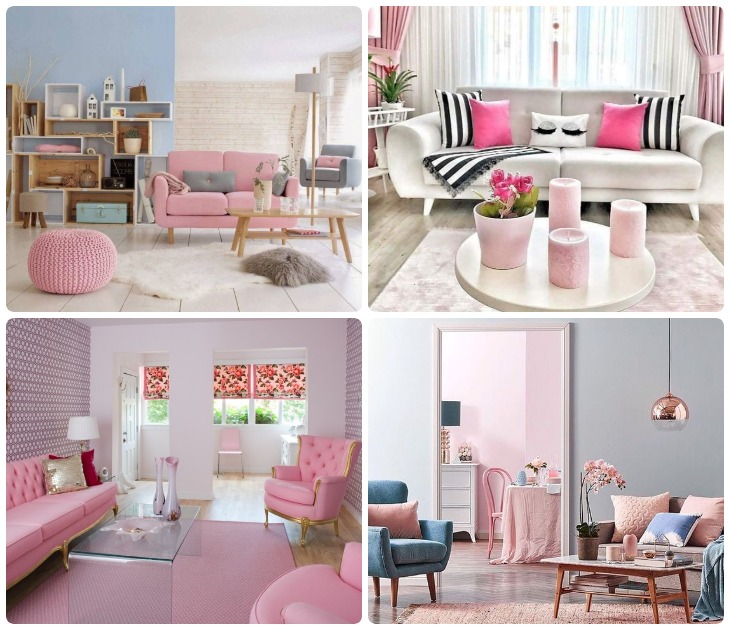 Applying this style to an interior will give a subtle, natural appeal to no matter who owns the apartment or house.
Individual bathroom design
Bathrooms are a great place to experiment with interior design. Here you can show all your imagination and make your wildest dreams come true.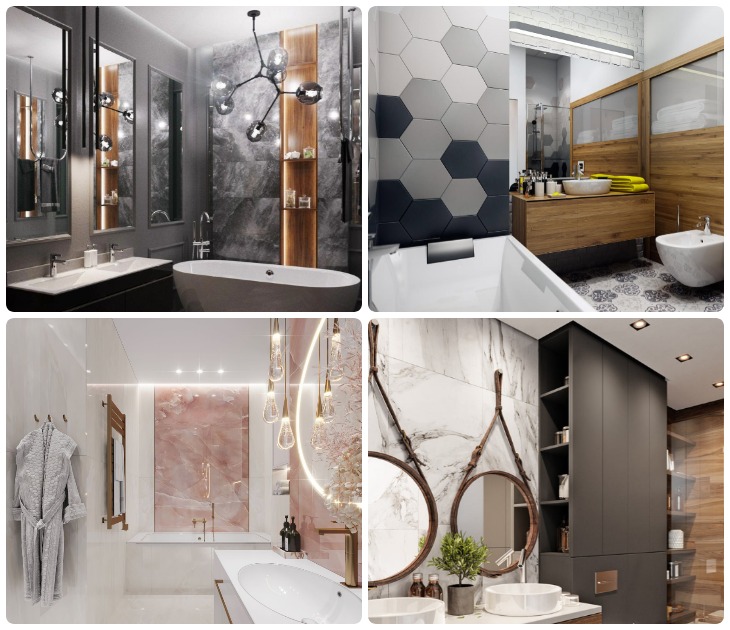 In 2021, the bathroom will serve as a canvas, an easel, a kind of laboratory where you can express all your innermost thoughts and daring desires.