Most modern interior designers recommend using functional decor elements. Each item in the room should not only fit into the style of the room but also be of some use. Recently, a similar approach has been used for wall clocks. The usual round clock is a thing of the past. Experts recommend unusual and stylish devices.
Let's look at the most relevant types of unusual wall clocks for a modern interior.
Modular Picture Clock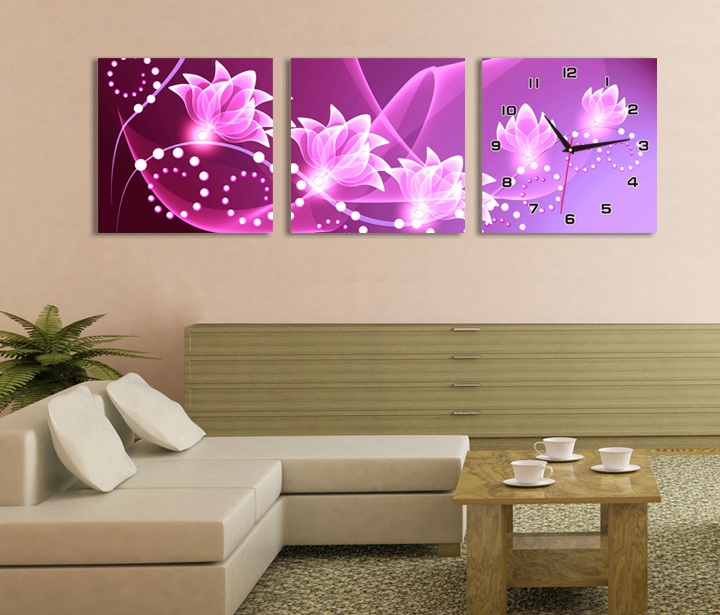 Modular paintings are now very popular. Not surprisingly, interior clockmakers have embraced this trend. When choosing such a product, be sure to familiarize yourself with the quality of the case base, print, and mechanism. Unfortunately, most Chinese manufacturers save on materials, which is why the picture fades after 10-15 months, and the mechanism ticks terribly.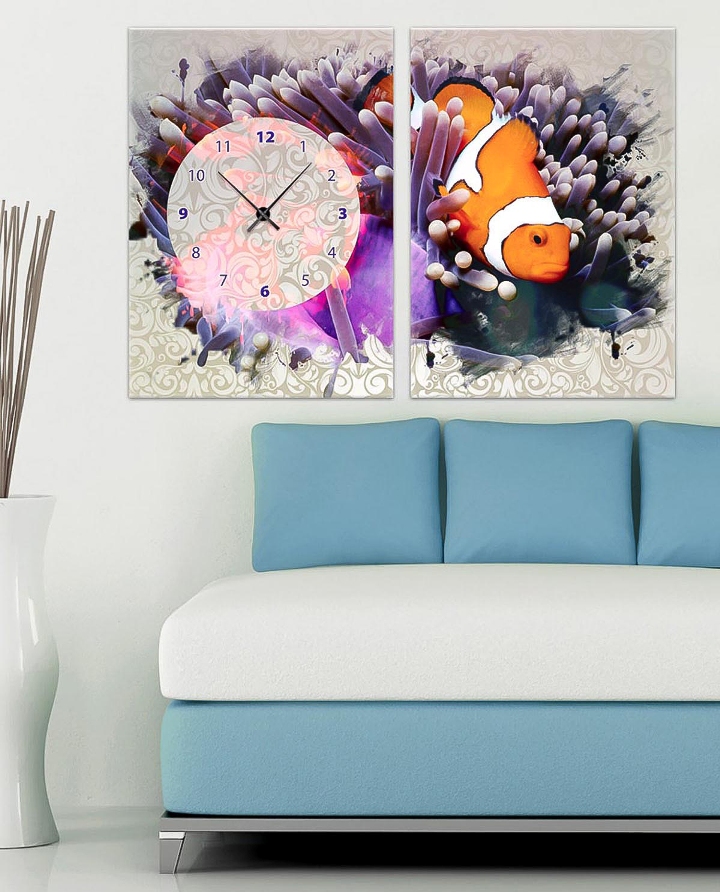 We recommend the Ukrainian manufacturer Art-Life, which has been working in this direction for more than five years. On Watch.24k.ua you can find almost two hundred of the most beautiful and high-quality watches in the form of modular paintings.
Unusual Shapes and Materials Of Wall Clocks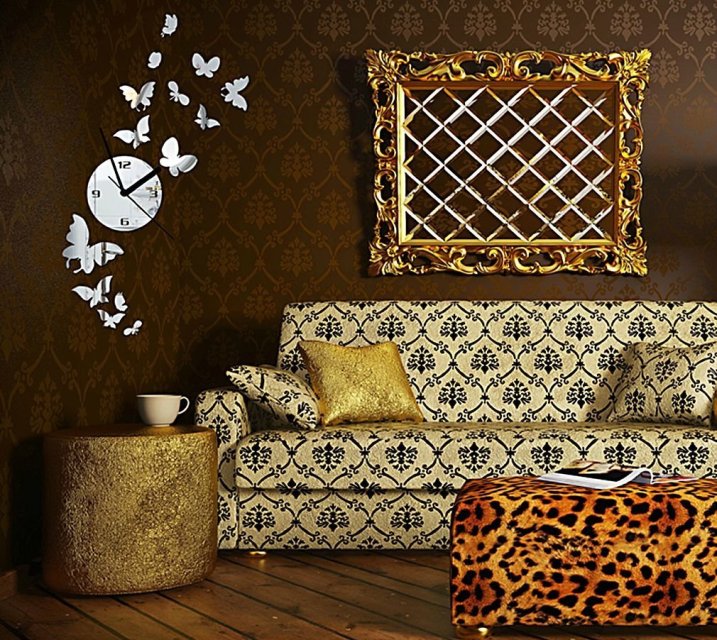 Wall clocks with an original case shape deserve no less attention. Usually, these are the forms of animals and celestial bodies, but there are also the most unusual designs. The main feature of such watches is that they can become a real highlight of any interior.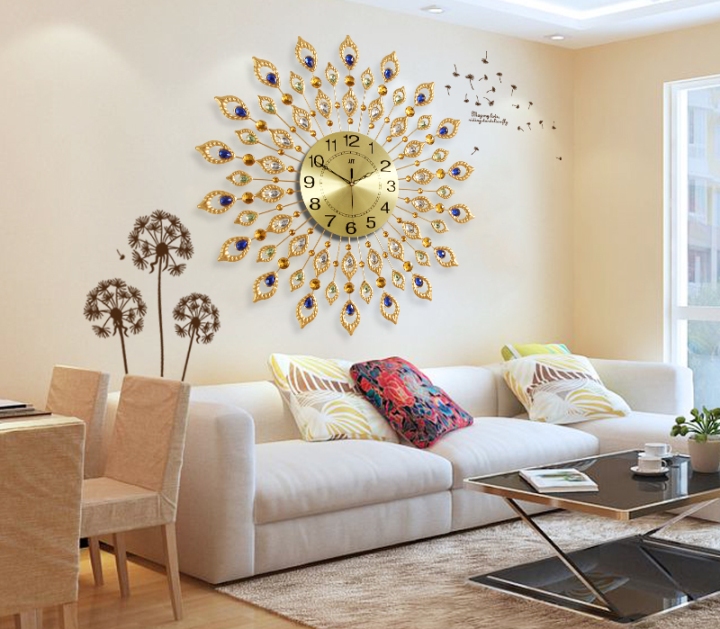 Due to the arrows, such a clock will be an interactive and useful decoration, unlike a regular picture. Most often, the body of such products is made of wood, glass, or acrylic. We recommend paying attention to watches from Glozis, Rhythm, Bulova, and Seiko brands.
Provence and Antiquity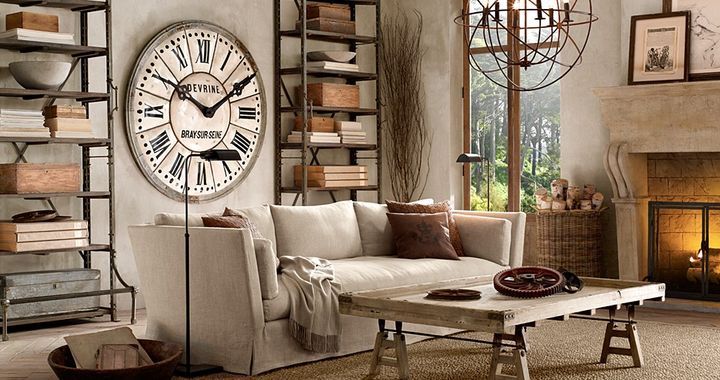 Not everyone likes hi-tech, some love the warmth and tranquility of the classics. In recent years, Provence has become a very popular design style. Manufacturers of interior clocks do not restrain people's desires. In the assortment of most manufacturers, you will find a variety of quality decorative watches made in this style. Experts from recommending options for models from European manufacturers, for example, Hermle.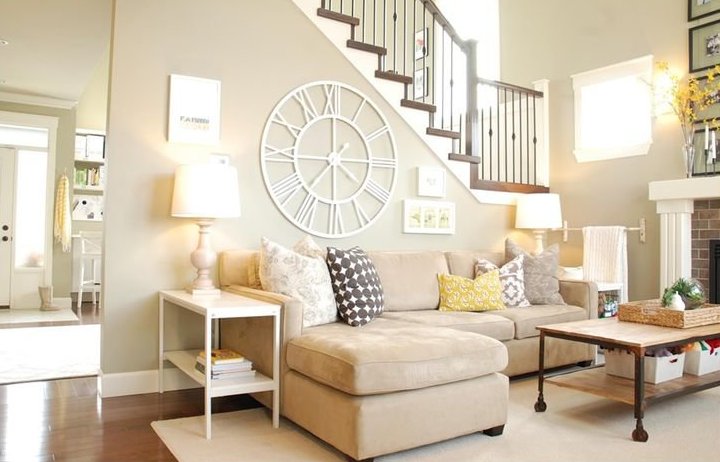 If you think your home lacks flavor, then look at your watch. Perhaps replacing them will help find the harmony that is so lacking.