You've probably had to receive an invitation to a surprise birthday party at the last minute. Or, for example, you have been putting off the choice of New Year's gifts for relatives and friends for a long time, and there is nowhere to pull further. So how can you get out of this situation?
What can you buy at the last minute?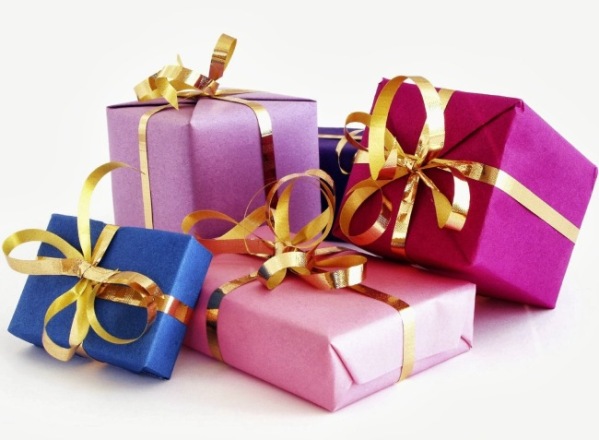 By the way, we can offer you a good idea for the future. After you've been in a rush a couple of times looking for an urgent gift, you may find this idea to your liking. It's very simple, get yourself a special gift basket. The store there a few rolls of brown paper and small souvenirs and knickknacks for all occasions.
If you travel a lot, then you can quickly fill such a gift basket with interesting things that will come to your aid in case of spontaneously organized parties or your forgetfulness about the wedding anniversary of your beloved aunt. The basket can contain original stuffed toys and puzzle games for children, cute sets of jars for the hostess, or elegant stationery for businessmen and office workers.
Gifts for children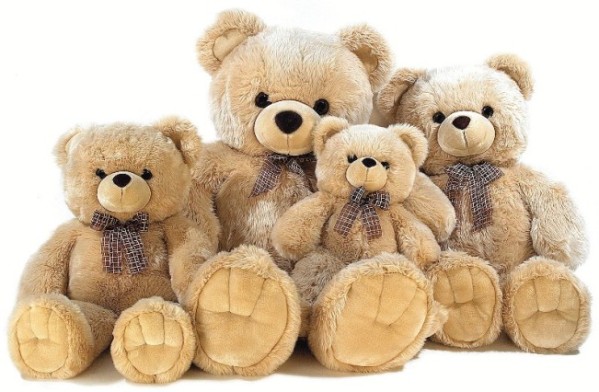 1. For very young children (1-5 years old) it will be enough to run into the nearest toy store and buy a funny soft toy, preferably not quite small in size.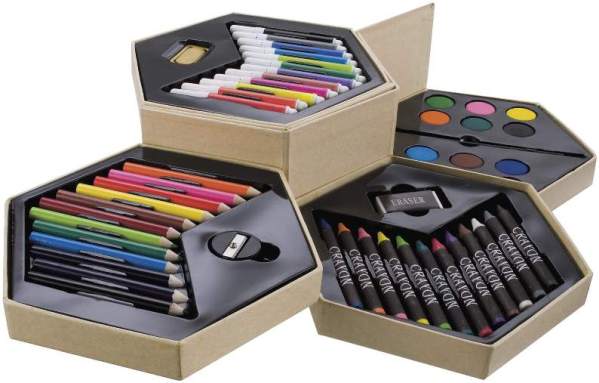 2. For older children, the option of art sets is suitable. As a last resort, if you could not find them, then buy separate sets of pencils, felt-tip pens or markers, a sketchbook, a drawing board, crayons, watercolors.
3. Creative kits are another good idea. By the way, they are always available in a large assortment in any toy store or stationery department.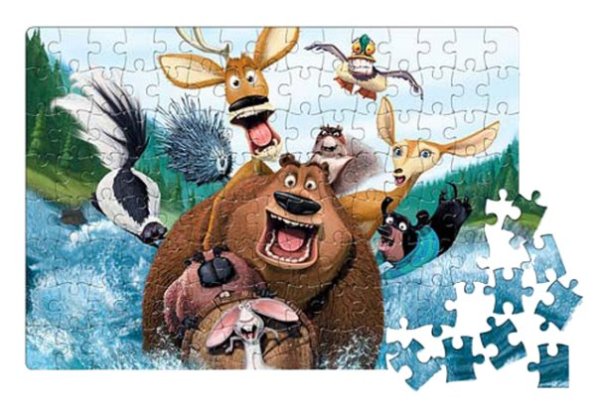 4. Almost all children love to collect jigsaw puzzles. Puzzle boxes usually indicate the age group of children (depending on the number of pieces in the set) for which they are intended, so choosing the appropriate puzzle is unlikely to be a difficult task for you.
5. Disc with films or cartoons. If you know what films and cartoons the child for whom the gift is intended loves, then try to find an interesting option. In any case, children are unlikely to give up Disney cartoons or interesting children's movies.
Gifts for teens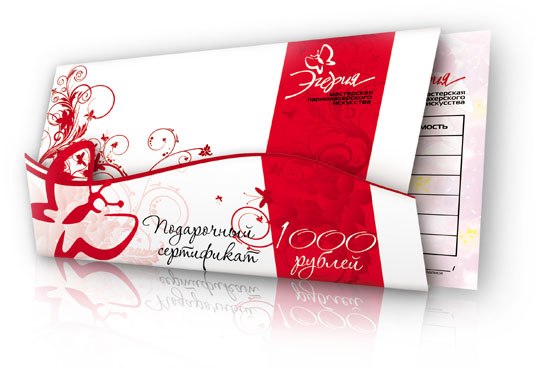 1. Teenagers will surely be pleased to receive gift certificates for the purchase of goods, say, in a clothing store, a music store, or a cosmetics and jewelry store. By the way, gift certificates for ordering pizza or visiting a pizzeria are also a good choice.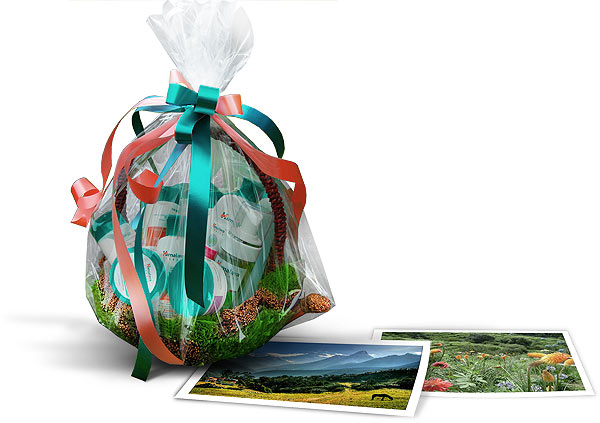 2. Young ladies will undoubtedly appreciate youth cosmetics and costume jewelry, or, for example, a set of lotions, gels, bath foams. In specialized stores, there are always a lot of options for such sets. So you do not have to suffer for a long time with the choice.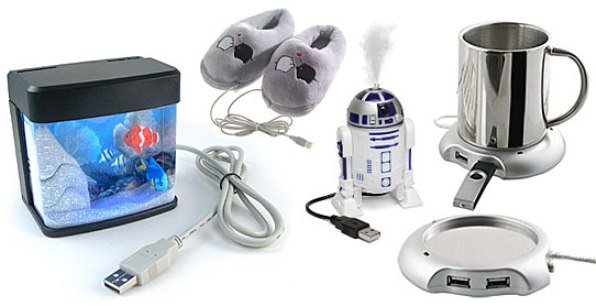 3. For a guy, you can pick up discs with music (the main thing is not to be mistaken with his taste) or any fashionable gadgets for a computer, laptop, or mobile devices.
4. In the computer store, pick up interesting and educational programs or games, of course, taking into account the tastes and interests of the teenager being gifted (provided that you really know his / her preferences).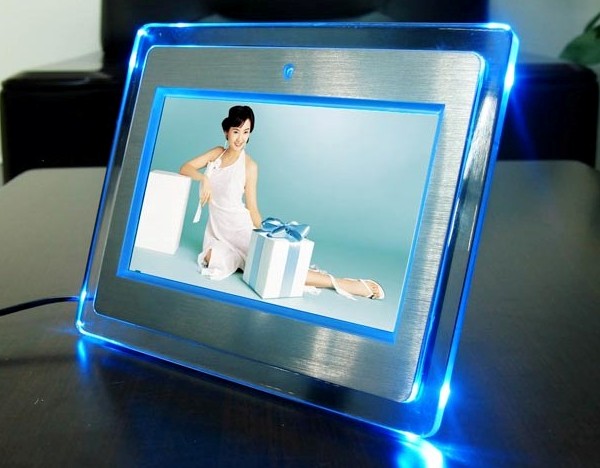 5. Photo frames (both simple and digital depending on your budget). are perfect for photographs of school friends and just close and dear people.
Gifts for adults
1. A bottle of moderately expensive wine is often a great gift, and it doesn't even need to be wrapped in gift wrapping. It is assumed that you are well aware of the alcoholic preferences of the person to whom the gift is intended.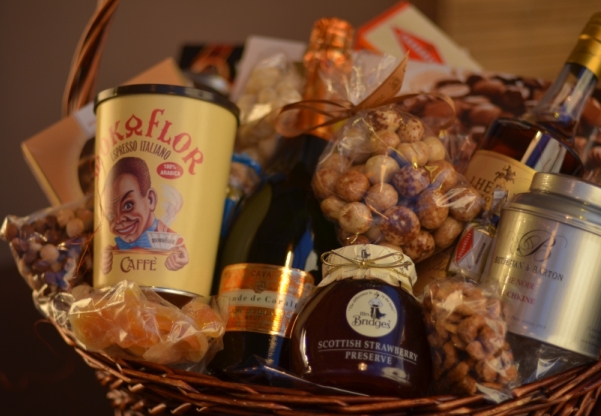 2. Food. Yes, it's food. Collect a small gift basket of delicacies for a colleague or friend, or a basket of chocolates and chocolates for the fair sex.
3. Subscribing to your favorite magazine is a quick and easy gift. Knowing the interests of the gifted, you can easily navigate which magazines he prefers or is a regular reader.
4. A selection of favorite or thematic films (feature or documentary), again based on the interests of the person for whom these films are intended.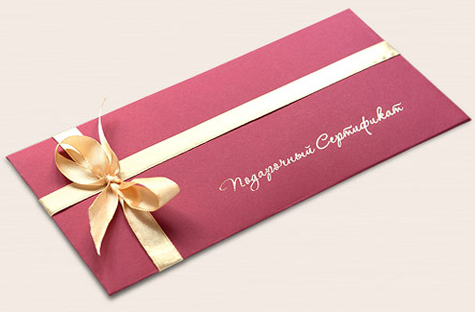 5. Purchase a certificate for any entertainment, for example, flying in a wind tunnel or hot air balloon, go-karting, sailing, interesting excursions, or a visit to the water park.