New Year is just around the corner and now is the best time to take care of the gifts. After all, it is better to plan everything in advance and buy. There are several advantages. Why it is worth buying gifts ahead of time, firstly, they are cheaper than on the eve of the holiday, and secondly, there are fewer people in the shops and no one pushes you or bothers you to choose. Well, if you no longer have a fantasy of what else to give for the New Year holidays. Then diyhometalk.com will gladly tell you gift ideas for the New Year 2021!
New Year's Gifts for Boyfriend, Friend, Husband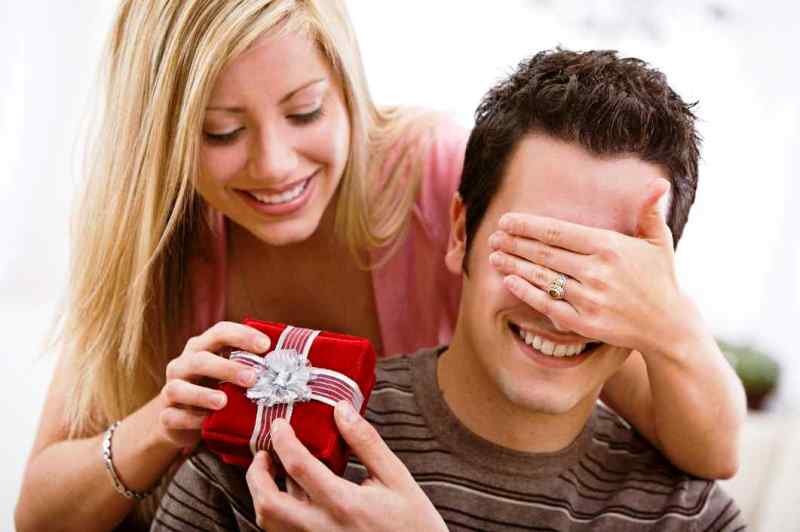 Warm and long robe in the style of Star Wars or your favorite computer game, a set of good coffee or tea, a warm blanket.

A set of accessories for a car, a thermos, a new bag for a tablet.

The best gift idea for the New Year 2021 considering that you are well versed in the tastes of your soul mate, maybe sports equipment, fishing tackle, car accessories.
Gifts For Girlfriend, Girlfriend, Wife
A set of good cosmetics, bathroom and shower accessories, dry perfume and chocolate body butter, fragrant bath foam, a coffee machine, a heated cup, a heating pad in a fluffy knitted cover, and much, much more.

Since women spend a lot of time in the kitchen, a set of kitchen gadgets that make cooking easier will be just right. Convection oven, oven, new mixer with glass bowl or double boiler.

Hobbies can range from scrapbooking to collecting jewelry or sawing out with a jigsaw. For a successful gift, you need to be well versed in the tastes of a friend.
Gift Ideas for Chef and Leader
A classic, time-tested option is business accessories such as an expensive leather wallet, an elegant business card holder, or a status pen.

An album with photos and wishes for the New Year 2021 of employees. Where all the most wonderful moments for the year would be collected. Since the choice of photo albums and photo frames, is very large, for example, in the dollartree.com store.

You can offer a camera, video camera, speaker system, a set of accessories for a car or riding.
New Year Gifts For Partners and Clients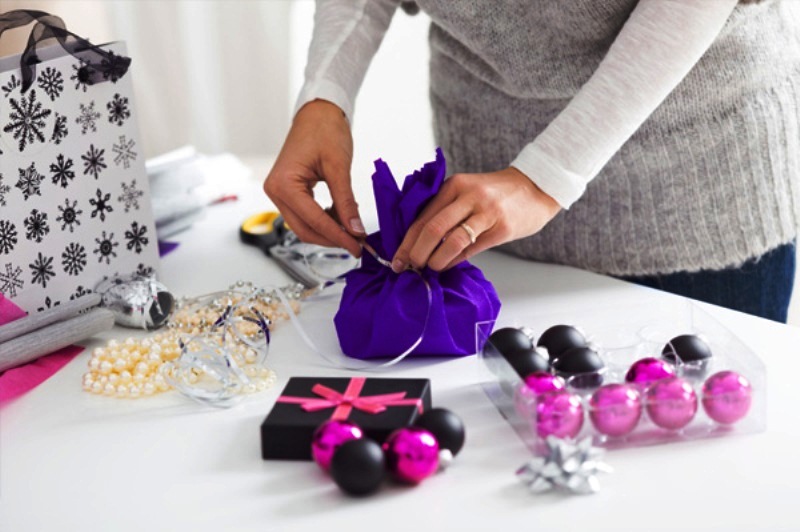 Living tree in a tub in the study. It is advisable to choose exotic varieties such as Lebanese cedar or mahogany.
Gifts For Employees and Colleagues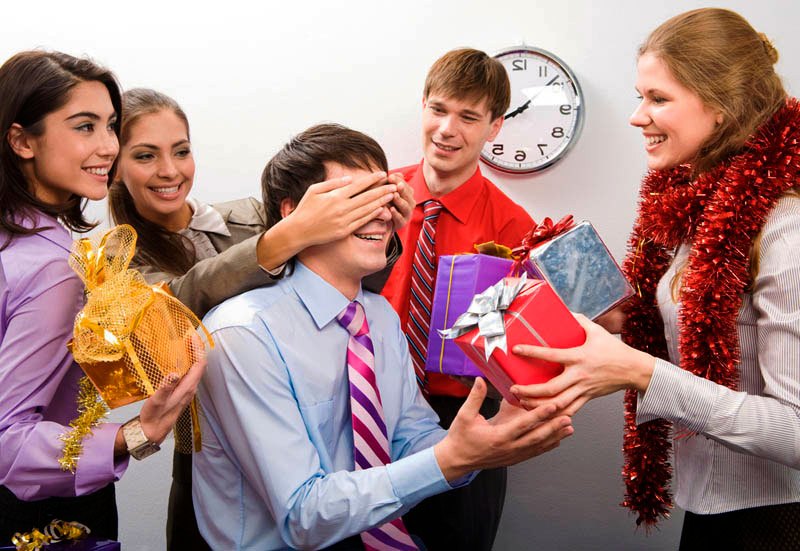 Corporate calendar for the next year 2021, where employees are photographed in an unusual way and in an unusual setting.

An original desktop organizer, a large-capacity flash drive, a universal travel adapter with a USB port for frequent business travelers, a salt mini-hand warmer, or a warmer for mugs.

An additional day off for everyone, issued in the form of a certificate with a beautiful inscription. We guarantee that this will be the best corporate gift for the New Year!
Gift Ideas for Mom and Dad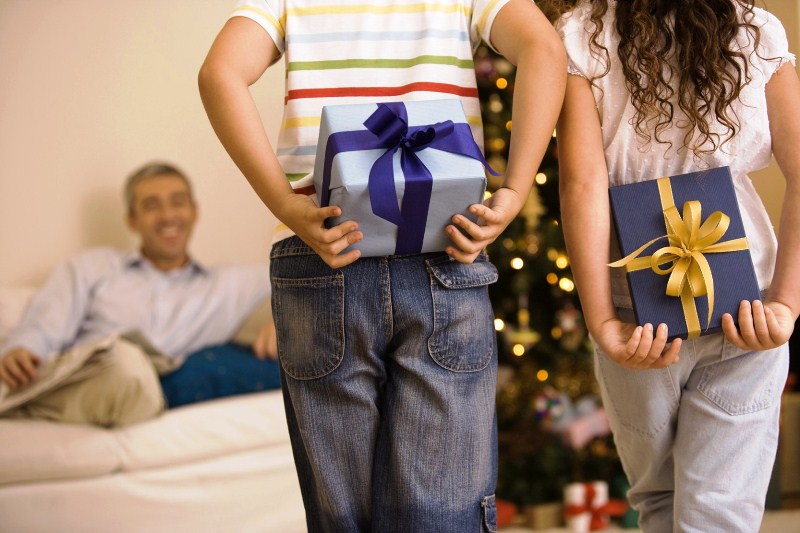 A warm and long robe or pajamas, handmade fragrant soap and bubble bath, do-it-yourself not a prickly scarf, or a comfortable bench under your feet are suitable options for what to give your mom or dad for the New Year 2021.

Old age is not an obstacle to new experiences. You can give a hookah, a trip for two to a country where your parents have not been before, a certificate for training in culinary courses, foreign language courses, and even cinematography courses.

If parents spend all weekend at the dacha, then a convenient set of gardening tools or light and quiet lawnmower will be an excellent gift for them. If they are fond of yoga, then a set of a bag and a comfortable rug. You like to go on excursions, then a set of thermos and mugs in a convenient carrying.
New Year Gifts for Teachers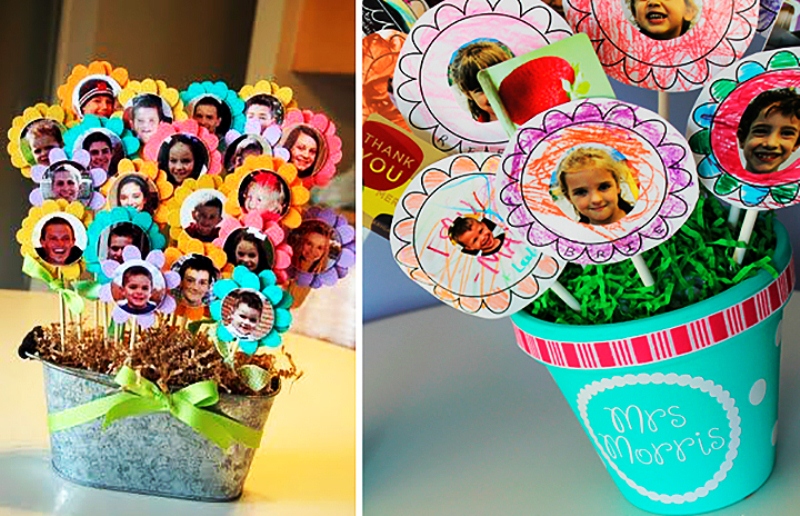 Grateful students can present their favorite teachers with a wall calendar with photos of students, a photo collage, or an album with wishes.

It is worth adding that in this case, it is necessary to take care of the proper decoration of the gift to place a photo-collage with wishes in a beautiful frame and print the calendar on good paper.
Teachers especially appreciate good pens that fit comfortably in the hand and the rods in which do not need to be changed for at least one or two years.
Gifts For Children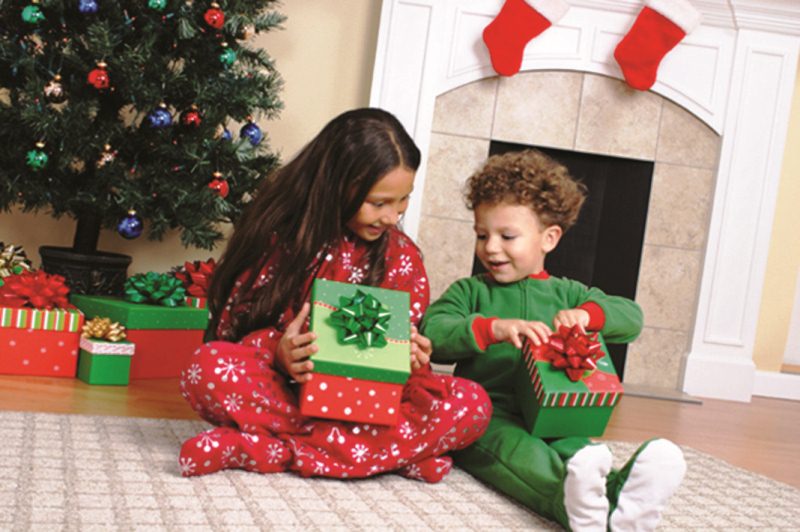 In table games (such as the classic "Monopoly", "Scrabble", "Association") has several advantages. First, they can be played with the whole family at once. Secondly, if the number of children is more than one, then they can perfectly entertain each other without harming the environment.

An older child will be happy with an interesting constructor, a set of a young biologist with a real, albeit small, microscope, a radio-controlled model, or even a home planetarium.

A classic gift is a doll. Now on sale, there are many options from simple and hardy plastic dolls, which a child can wash or try on the tooth without prejudice to their appearance, to wonder children with many functions (sleeping, crying, feeding, and even changing a diaper). And there are also adult dolls, dollhouses, doll clothes, and numerous doll accessories.