It is not necessary to spend a lot of money and buy Christmas balls for a beautiful decoration and decor of a room. There are many creative ideas on how to make Christmas balls for the New Year 2021 with your own hands. To do this, you need to stock up on the necessary simple tools and a little patience!
1. Christmas ball of bows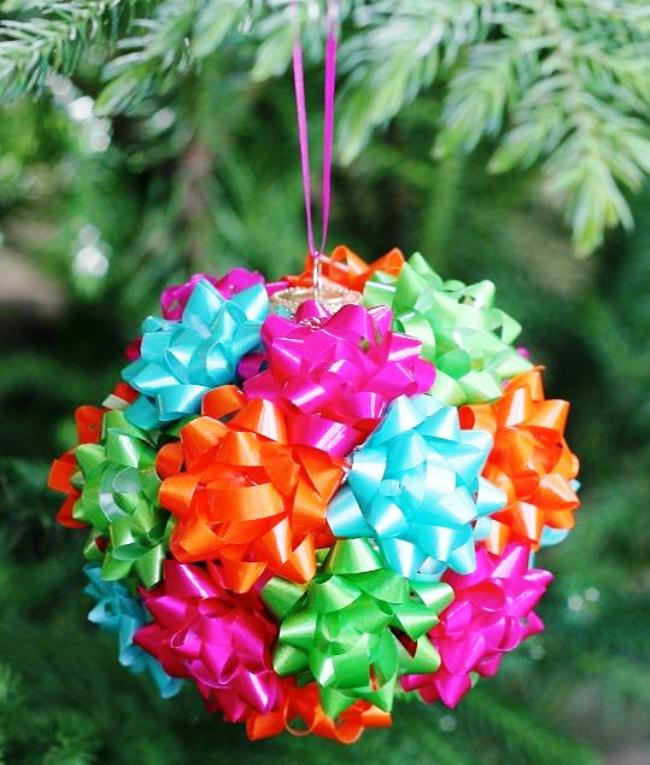 You will need:
Glass or foam ball

Hot glue

Small ribbon bows.
Tip: You can make the bows yourself or buy ready-made ones (usually they are self-adhesive).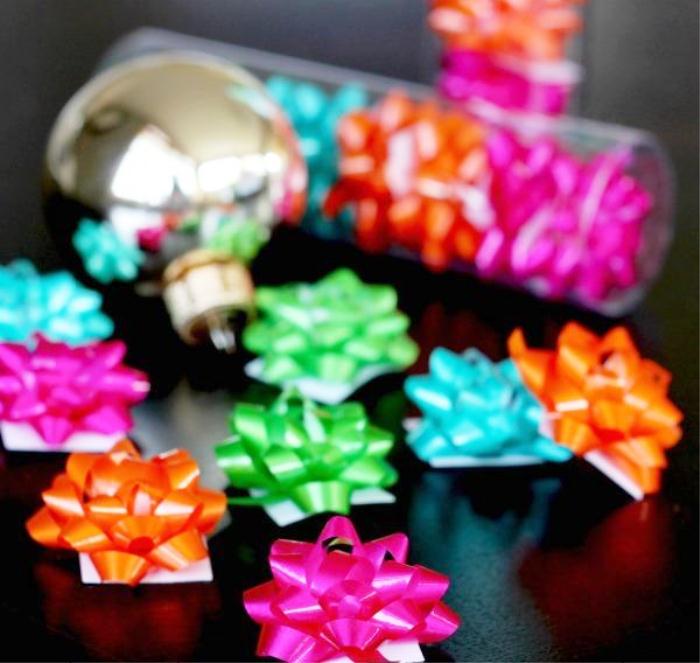 Take a ball and glue it with bows.
If you are using a foam ball, then a strong thread or tape is glued to it.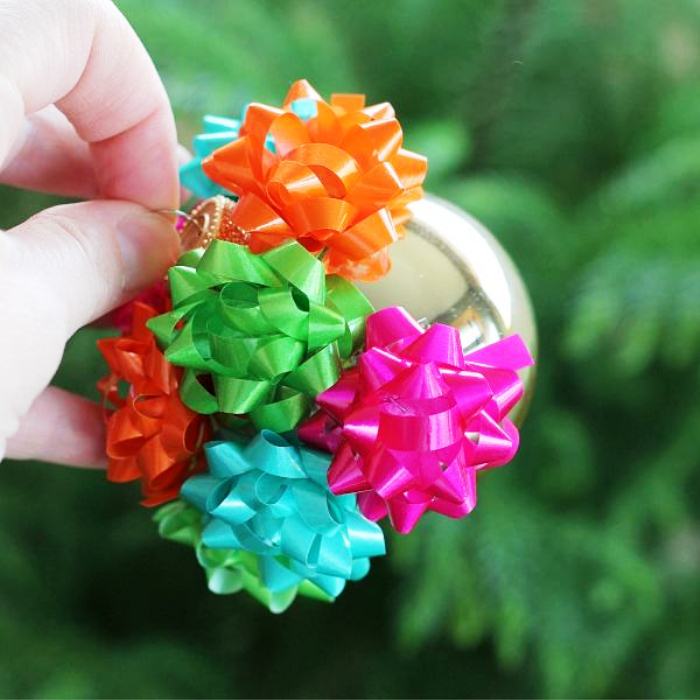 2. Bulky balls made of foam and fabric
You will need:
Foam ball

Skewer

PVA glue

Glue brush

Tape

Scissors

Beads.
1. Use the skewer to make a hole in the center of the foam ball.
2. Now take the tape and use a skewer to pass it through the hole. Pass the end of the ribbon through a small bead and tie the ribbon to a knot.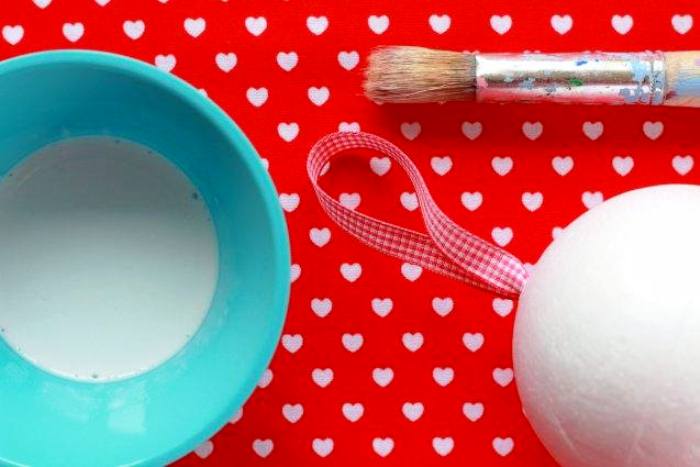 3. Pass the other end of the ribbon through the other bead and also tie it into a knot. You can fix the knots with PVA glue.
4. In a bowl, dilute PVA glue and a small amount of water.
5. Cut the fabrics into several pieces of different shapes and sizes.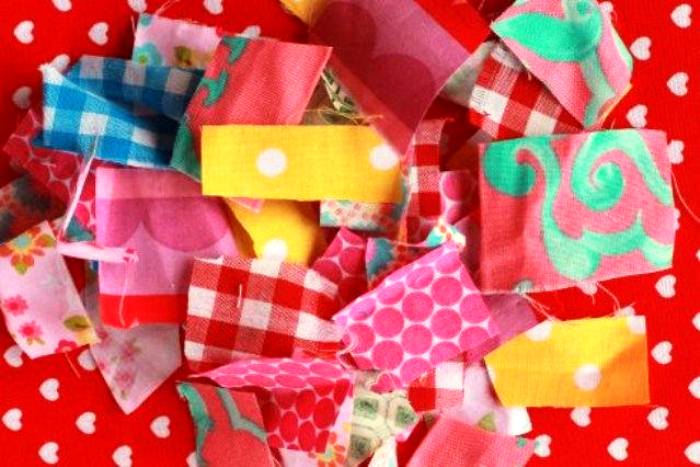 6.Using a brush, apply glue to the ball and begin to gently glue the pieces of fabric.
Do not apply too much glue.
3. Edible Gummy Balls
You will need:
Foam ball

Tape

Pins

Hot glue

Small gummies or marmalade

Scissors
1. Take a foam ball and use glue to glue a piece of tape to it and thread it with a pin on top so that later the decoration can be hung on the tree.
2. Start adding glue drop by drop and glue the candy or marmalade (or marmalade pieces) to the ball.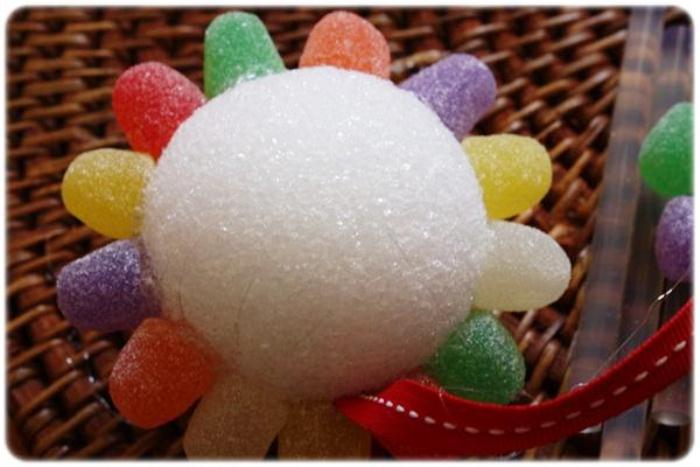 Instead of sweets, you can glue almost any decoration, buttons, sequins, small tinsel, and so on. We have many more great recipes and sweet gift ideas for the New Year 2021.
4. Bulky Paper Balls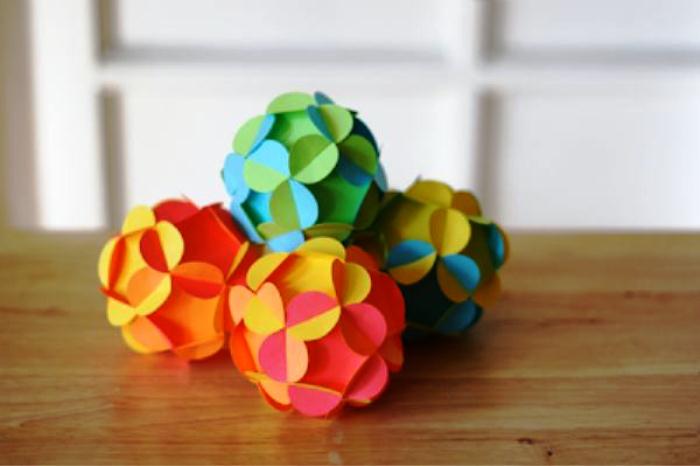 You will need:
Cardboard (white or colored)

Scissors

Printer (to print the template)

A thread

Scotch.
You are invited to print two options for templates for two balls of different sizes.
Each piece is made from 12 paper pieces of the same size.
Papercutting templates
Small
Large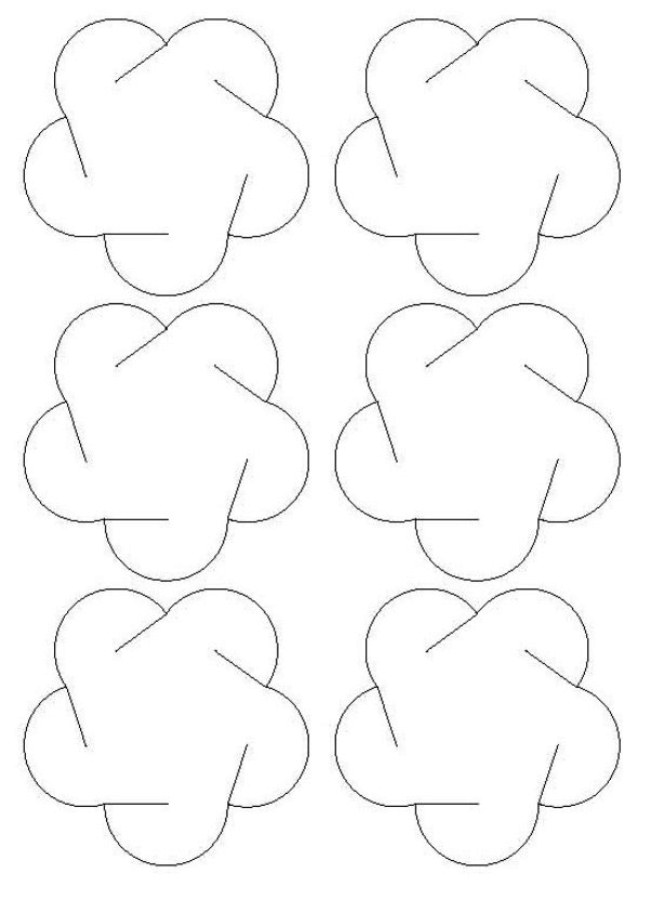 1. Print the templates and cut them out by making cuts at the indicated locations.
2. In one cut flower, make a small hole, pass a thread through it, tie its end to a knot and secure it from the back with tape.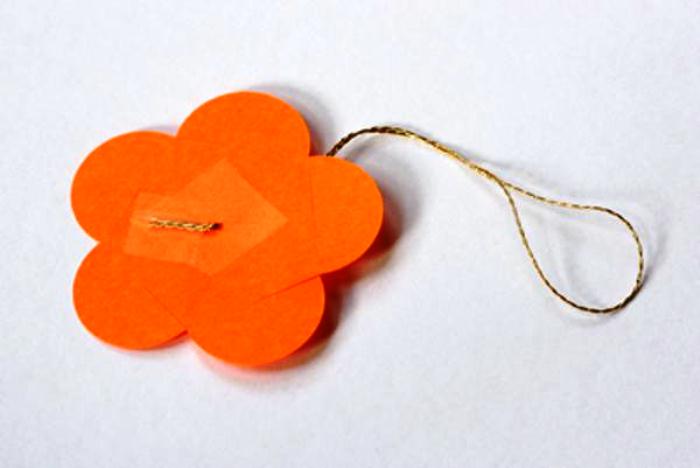 To make it easier to assemble the ball, consider the part with the thread as the "North Pole" of the ball. Add details to it until you reach the "South Pole".
3. Use the cut lines in each cutout element, fasten all the parts together to make a ball.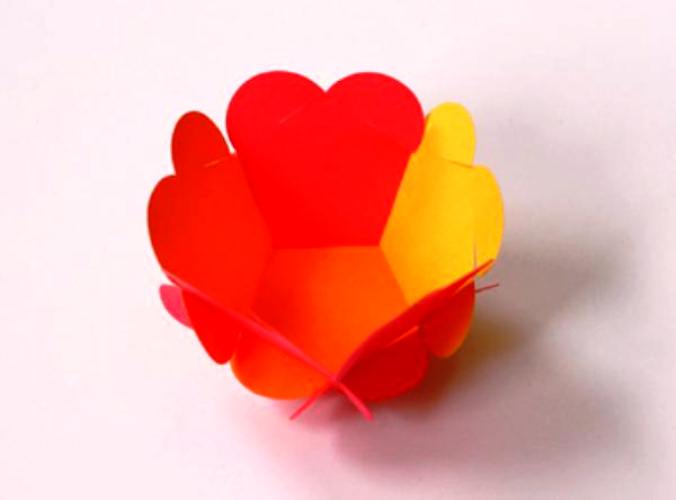 5. Styrofoam Ball Cupcake
A Styrofoam Ball Cupcake is a great idea!
Styrofoam Christmas ball decoration