We are expecting something unusual, magical, and unforgettable for the New Year. And in order for the house to have a fairy tale and New Year's mood, you first need to change the decor to a festive one. But it is doubly more pleasant when you make this decor yourself, for example, knit something. Despite the fact that it is not necessary to spend a lot with the help of the remnants of multi-colored threads. You can knit original New Year's crafts and prepare your interior for the celebration of New Year 2021 and Christmas.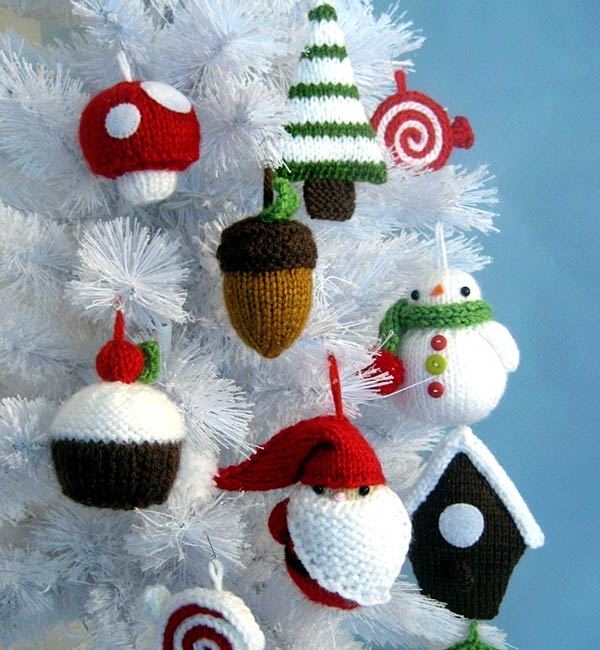 For starters, you can tie snowflakes. It's not difficult at all, even for beginners. It will be even more interesting if you involve the children in this joint business the creation of New Year's knitted decorations.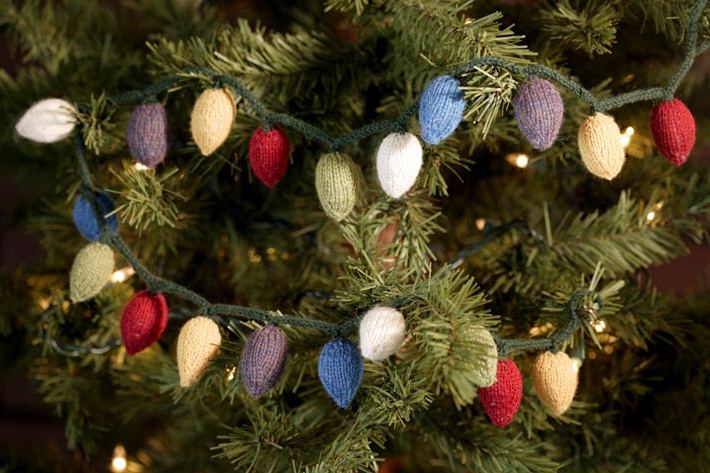 Bright, weightless flowers that are attached to the ceiling will become an unusual decoration. You can also make a multi-colored knitted garland out of them.
If you still don't know how to prepare your interior for the New Year 2021, then use our ideas on how to use knitted decorations for New Year's decor!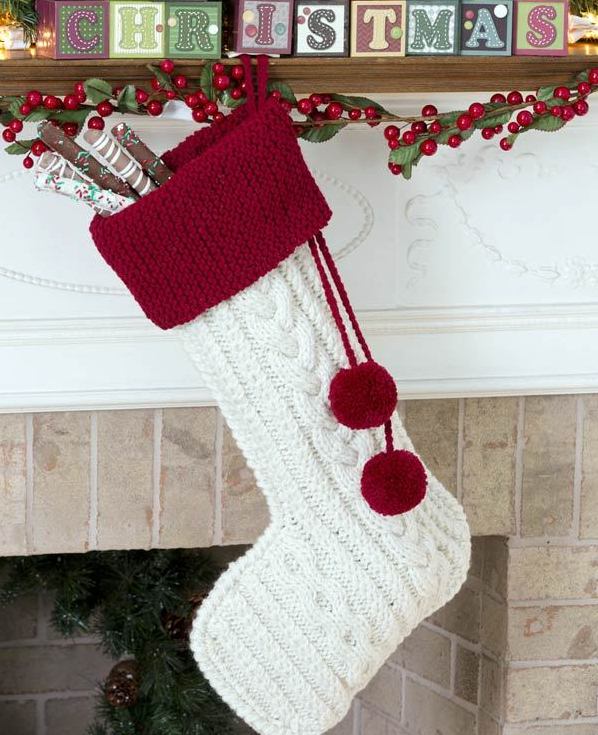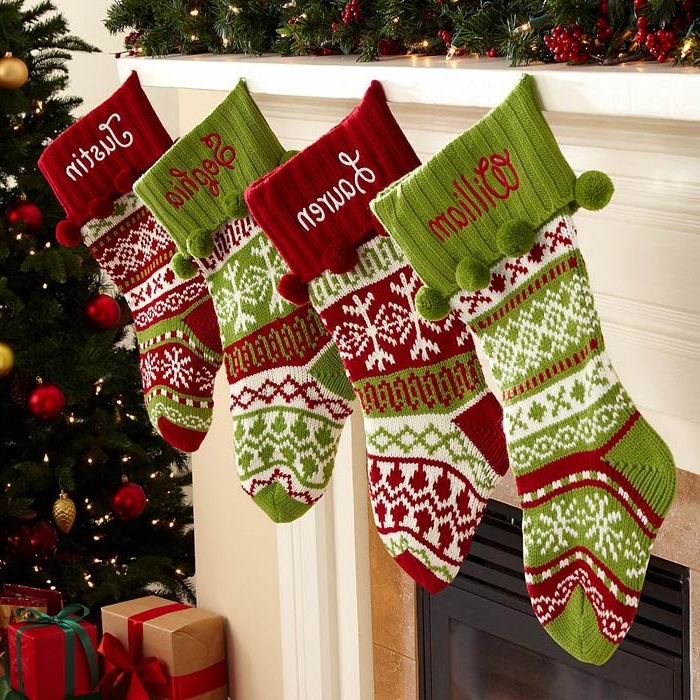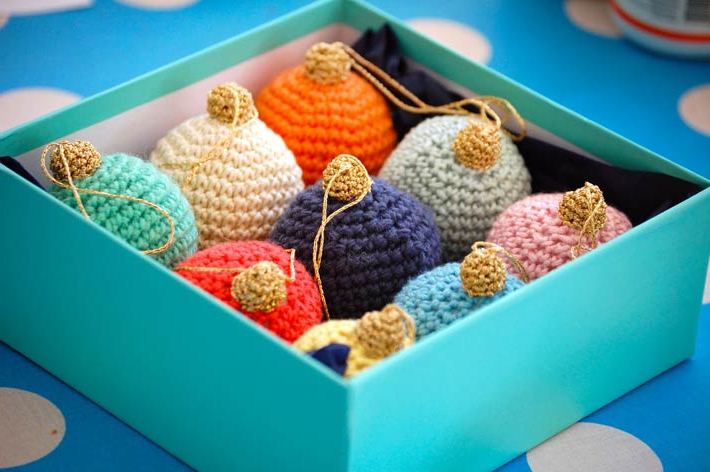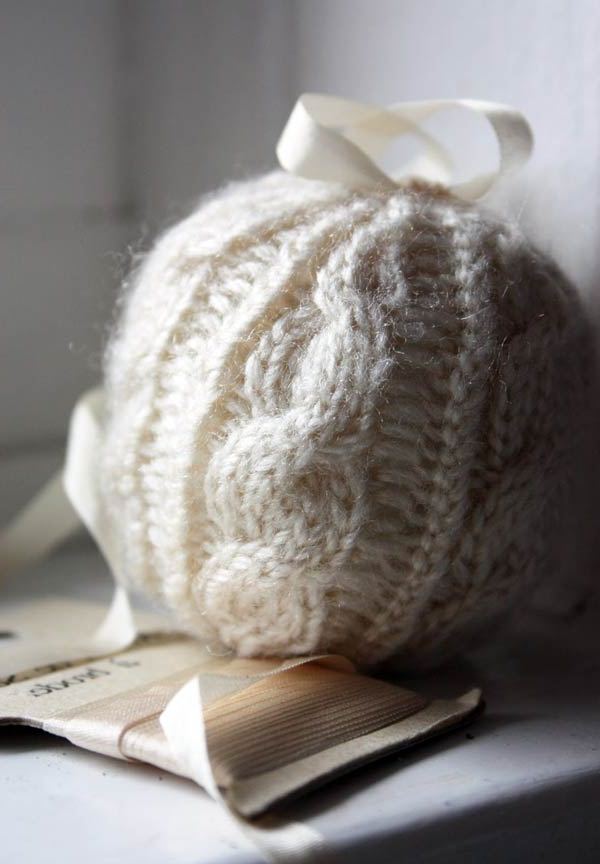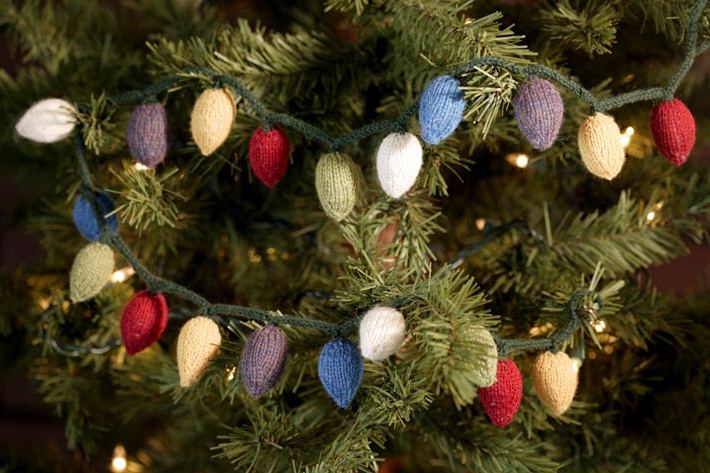 If you want, you can knit anything, even such a wonderful New Year's garland. The main thing is your imagination and patience, and the creative decor of your home in a knitted style is guaranteed!
Happy New Year 2021 and Merry Christmas!